Licurgo Albuquerque ,
Civil Eng., Geo., CITP.
Director of Acquisition & Business Development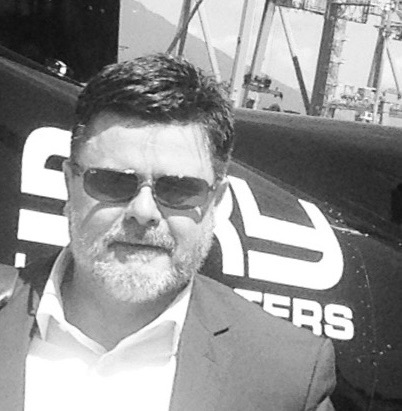 Mr. Albuquerque is a business strategist with over 25 years of business management experience. He specializes in strategic planning and negotiation of alliances and partnerships.
Holding a civil engineer degree with an extensive background in geology, Mr. Albuquerque has been an advisor for several companies in Canada focusing on the development of mineral resources, oil & gas, new technology and other energy related projects.
Through mineral prospect evaluation Licurgo has been successful identifying mineral deposits around the world. Licurgo is fluent in Portugese and brings Pacific Imperial Mines his unique experience in due diligence, project feasibility studies, public bidding, contract negotiation and project planning & execution.
Leo King,
P.Geo., P. Eng.
Technical Advisor
Mr. Leo King has 50 years of experience in minerals exploration and mining geology, including 20 years in senior executive positions. Past employment includes Vice President, Exploration for Sulpetro Minerals Ltd., Vice President, Exploration for Novamin Resources Ltd., Vice President, Exploration for Breakwater Resources Ltd., and Vice President, Exploration for Noramco Exploration Inc. Mr. King was President and Director of both
International Barytex Resources Ltd. and Kobex Resources Ltd. until 2009 when the two companies amalgamated to form Kobex Minerals Inc. Currently, Mr. King is a Director of Gold Mountain Mining Corp.
Mr. King is a member of the Association of Professional Engineers of Ontario, a member of the Association of Professional Engineers and Geoscientists of British Columbia, a member of the Canadian Institute of Mining and Metallurgy and a Fellow of the Geological Association of Canada. Mr. King graduated from the University of Saskatchewan with a Bachelor of Arts and Master of Arts degrees in Geology.